Under The Strict Supervision of Tarinpol Kashrus & KCL Lakewood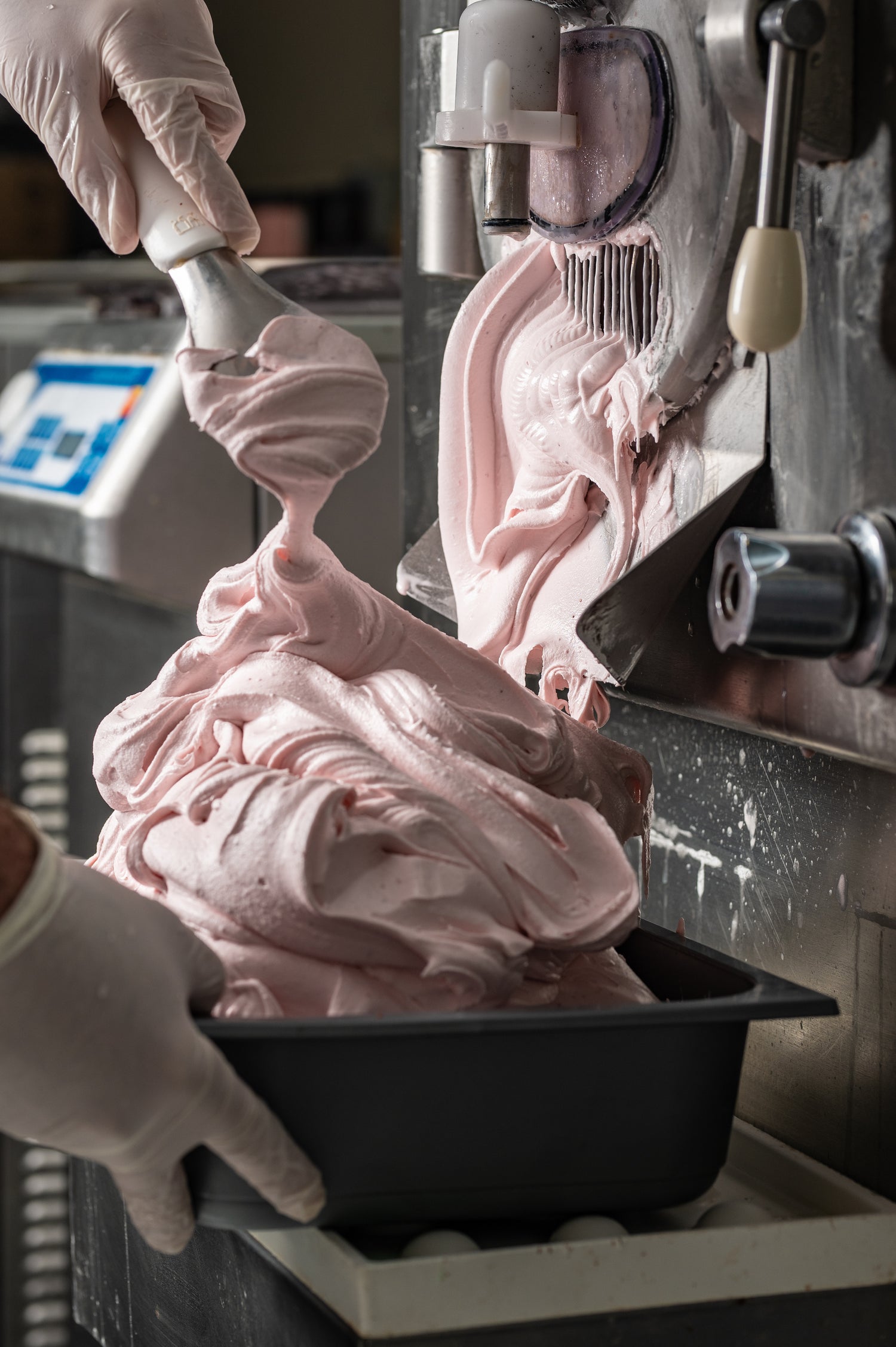 Fatto A Mano
THE CRAFTSMANSHIP
OUR GELATO & SORBETTO IS CRAFTED FROM SCRATCH  "FATTO A MANO" , WHICH MEANS WE USE WHOLE SIMPLE INGREDIENTS & PREP THEM IN HOUSE. WE SWEETEN OUR TRADITIONAL GELATO & SORBETTO WITH PURE CANE SUGAR, NOT CORN SYRUP.
ARON TRAINED UNDER LUCIANO FERRARI, A WORLD RENOWN ITALIAN GALATIERE, WHO ELEVATES THE CRAFT OF GELATO & SORBETTO MAKING, WITH AUTHENTIC TIME HONORED METHODS.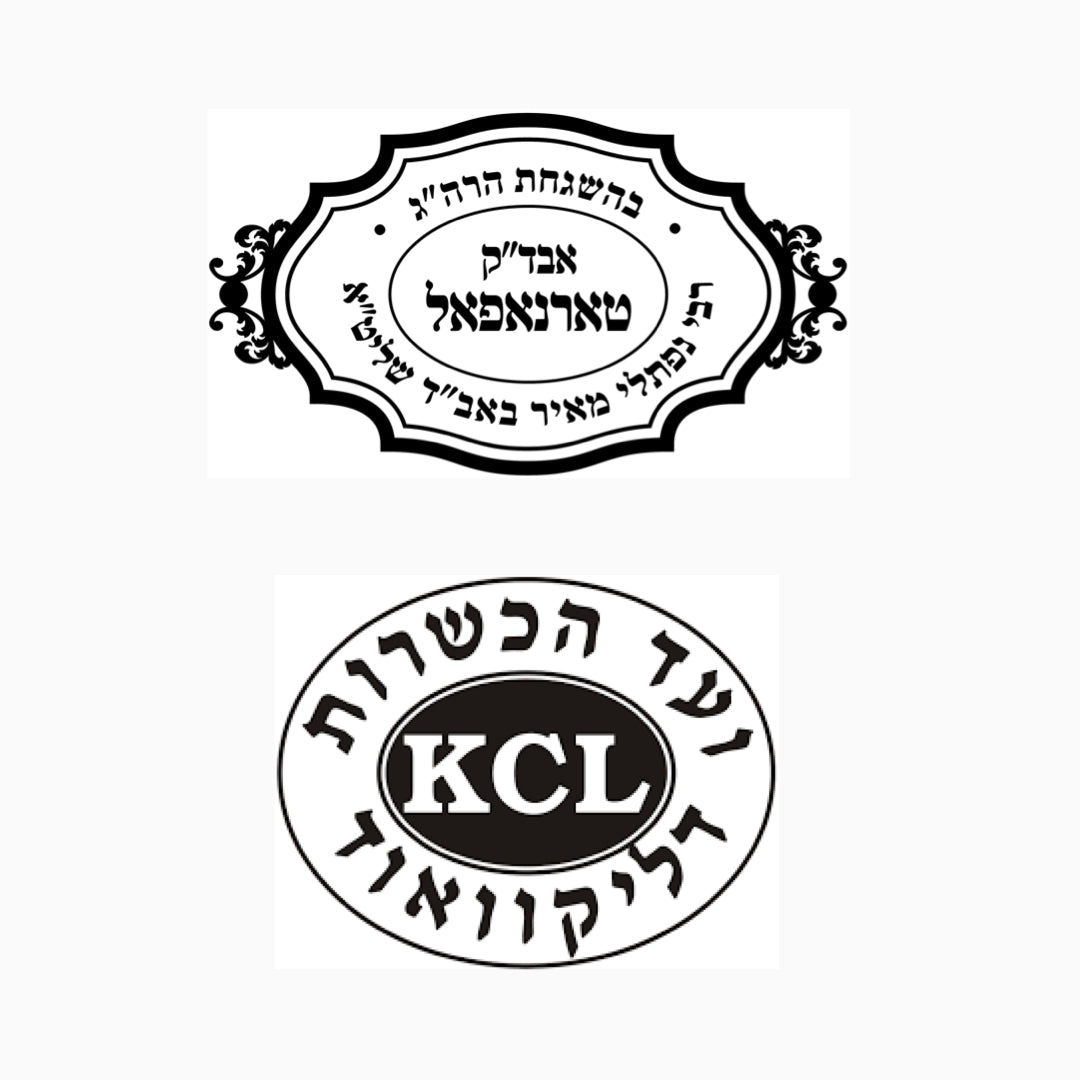 We are under the Strict Supervision of
Tarnipol Kashrus & KCL of Lakewood
All Passover Products are Non Gebrokts and Kitniyot Free.
All Gelatos are Dairy Chalav Yisroel.
Sorbets are Non-Dairy Parve.
Order Now